Love makes a Subaru a Subaru, and yours undoubtedly loves you. Don't take it for granted! For all the miles your Subaru carries you between Raleigh and Durham all week, or just between Morrisville and Cary once on Sundays, you owe it some regular oil changes and mileage services.
​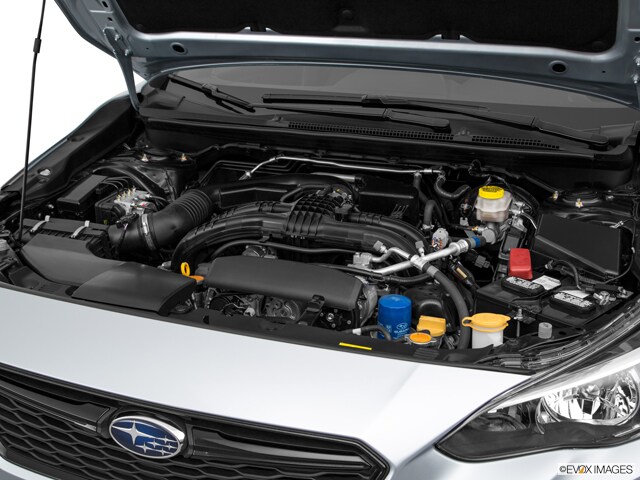 You don't necessarily need to pamper your car with fun accessories and upgrades from our parts department, although it doesn't hurt! You just need to make sure your car is getting the basic care it needs, every few thousand miles. Celebrate the big milestones with all the services Subaru recommends for your vehicle.
If you have a new 2017 Impreza, for example, you get to celebrate your 6,000 mile anniversary with a little oil change and tire rotation. At 12,000 miles, your Impreza enjoys a more thorough inspection with some essential component replacements. Stay on top of every service and your Subaru will stay with you for years and years, without leaving you stranded on the side of the road or sitting in the driveway refusing to start.
Keeping your car clean and the engine in excellent shape will provide a more enjoyable driving experience for you. Keep the love alive. Schedule service today.
Visit these pages for more information!
Air and Oil Filters
Tires
Our Service Center