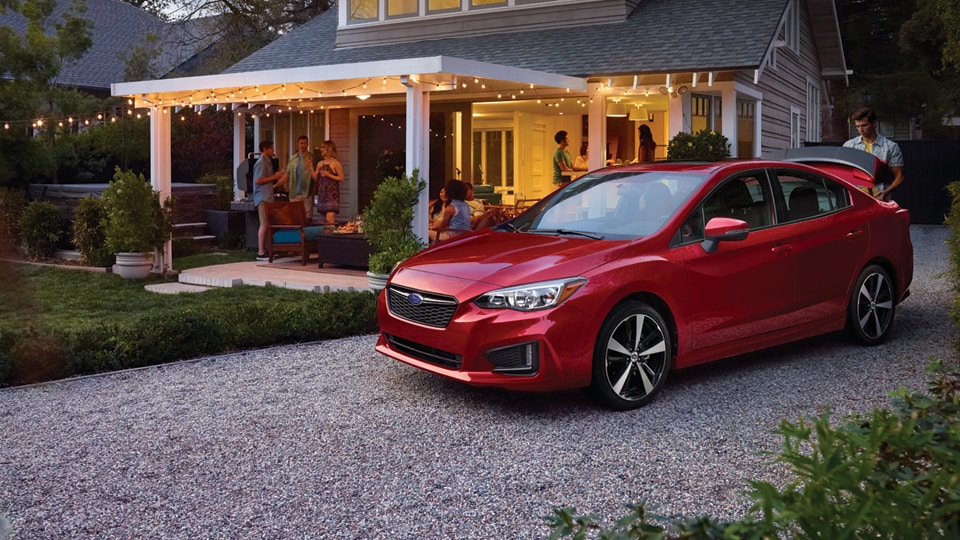 Exploring a Sedan Showdown in Cary, NC. - The New Subaru Impreza Stays Ahead of the Competition!
Within the competitive compact-car segment of the modern marketplace, there are indeed plenty of compelling options out there available for shoppers to choose from. However, even when compared with well-established brands of the likes of Honda, Toyota, and Kia, many of our savvy customers throughout the Raleigh, Durham, and Morrisville areas have wisely decided that the Subaru Impreza proves itself as the better choice.
So before you make a final decision regarding your next small sedan, you really ought to carefully consider how the 2019 Subaru Impreza pulls many miles ahead of its rivals such as the latest 2019 Honda Civic, Toyota Corolla, and also the Kia Forte! With style, sophistication, capability, connectivity, and versatility that go many miles beyond an affordable starting price tag, the new Impreza genuinely becomes quite difficult to resist in the face of its biggest competitors.