The year is coming to a close, and automakers are anxiously awaiting for their sales figures to come in to see if they've met their goals. This is one thing that the Subaru brand won't have to worry about, because their November sales numbers confirm that they've reached an all-time sales record ahead of 2015.
Last month, a total of 45,273 new Subaru models were sold in the U.S. This brings the brand's year-to-date sales up to 384,511, which is a 20 percent increase over the previous year. The most successful models in the Subaru lineup in November included the Legacy and Outback.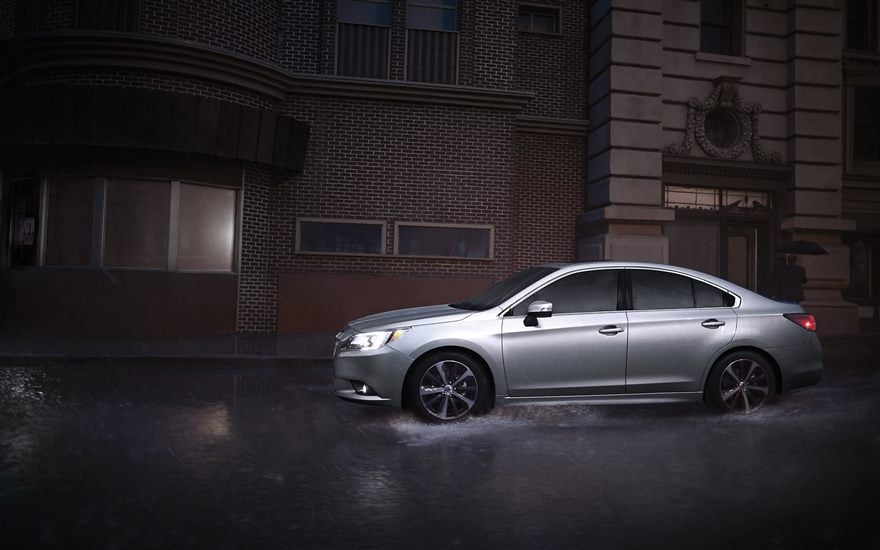 During the last month of 2014, Subaru expects sales to continue to grow even more thanks to the Share the Love event. This event donates $250 to a charity per every new Subaru sold. If you're in the market for a Subaru model, now is the time to buy! Stop by our Cary, NC dealership today to speak with a member of our sales staff and be matched with a model to take a test drive in.