2014 has come and gone, which means we're in a new year and looking forward to all of the new and exciting things that the Subaru brand has in store for us. Before we look at what is on the horizon, lets take a look back at what an amazing year 2014 was for Subaru!
Last year, the Japanese automaker posted month after month of positive sales gains over past years, so it comes as little surprise that Subaru managed to sell over 500,000 new models in the U.S. during 2014. Not only is this number impressive, it also is the brand's highest total yearly sales figure yet!
Out of the entire Subaru lineup, the Forester, Outback, and XV Crosstrek proved to be the most popular models with drivers in the Raleigh, NC region and beyond.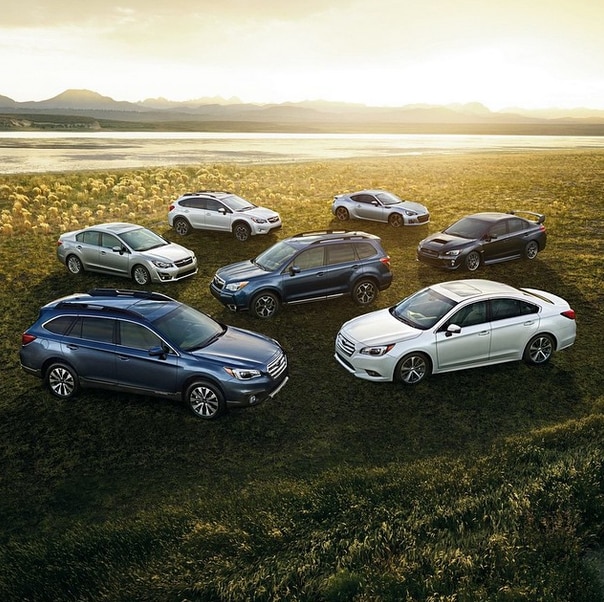 Curious to see what makes Subaru models so popular? Stop by Johnson Subaru of Cary during normal business hours to get all of the details and even be set up behind the wheel for a test drive of whichever model grabs your interest.