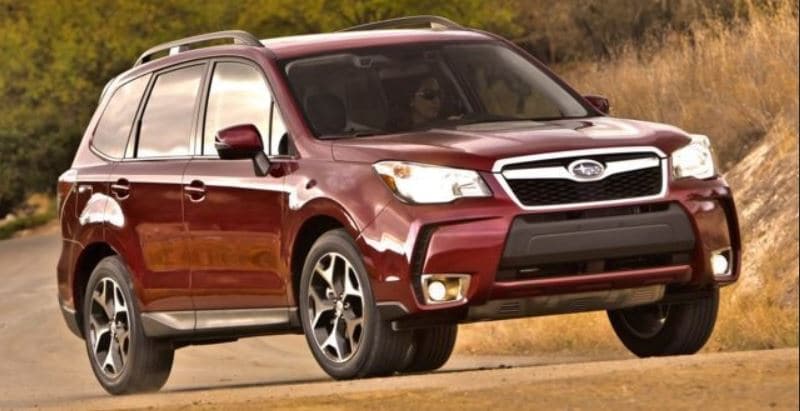 Comparing the Forester to the Honda CR-V, Ford Escape and Toyota RAV4 in the Cary, Raleigh & Durham, NC Area

Here at Johnson Subaru of Cary, we make it our mission to ensure that our customers from across Cary, NC have the information they need to make a well-informed car buying decision. One of the best ways to do that is by seeing what the competition has to offer to make sure you are getting the best vehicle for you with all the features you are looking for. To make life a little easier for our customers we have done the hard work for you and compared a couple of other popular compact SUVs to the amazing 2019 Subaru Forester.
The 2019 Subaru Forester will be hard to beat. Not only does the new model year bring a number of exciting changes and new additions, the Forester has consistently been named as one of the safest vehicles in its class. It has also been recognized for unmatched long-lasting quality and maintains its value better than the competition. This SUV is also an ideal choice for individuals or families who like to pursue an active lifestyle and tackle all types of terrains comfortably and securely. See how the Forester compares to its opposition down below and then visit us at 5010 Old Raleigh Rd. in Cary, NC for an informative test drive, today.